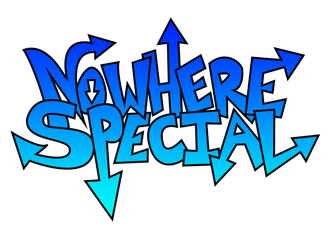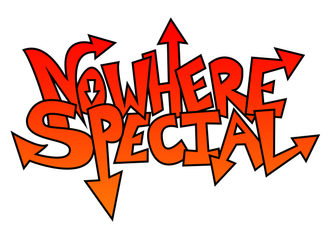 About Us 
Nowhere Special is a 3 piece rock band that melds heavy, progressive, metal-tinged elements with punk rock, thrash, and ska/reggae influences.
We are based out of Livermore, CA, where all three of us grew up, coming together as teenagers to start cooking up our first tunes. Our music may be a bit more evolved now than it was on those first couple (secret) EPs we recorded back in high school, working out of our friends' garages. But we still share the same vision we've had from the beginning: a vision of creating something truly our own and making diverse and brutally honest music that reflects the adventure of our lives. We're a growing, evolving band that is ready and willing to play and party at any backyard party, club, or bar we're invited to.
Sam Scardina: Guitar/Vocals 
Kayvan Safdari: Bass/Vocal 
Eric Danielsen: Drums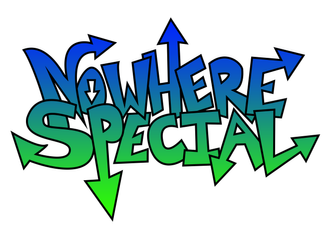 If you'd like more content or information that you don't see here, send us a message!